PICC Yahoo Groups Messaging
The Premier Bicycle Club in Northwestern PA


Presque Isle Cycling Message Group
Members are invited to join the private Presque Isle Cycling Club's Yahoo Group. As an approved member, you can get messages and updates about club activities, rides and even post your own messages to share with others. You do need to register (or have registered) with Yahoo and visit the Yahoogroups site to sign up, access approval is granted only to members- One of our benefits of membership! You do not need a Yahoo Email address to join or post (however they work and are a free email option if you need an address.)
PICC Yahoo Group Page
Posting to the Group
Once your request to join is approved, the most frequent question is how to post. It is easy, you can simply address an email to presqueislecyclingclub (at) yahoogroups.com from your email software (this must be the email address tied to your Yahoo ID) or use the link to visit the Yahoo Group Web site, sign in and post from the web site.
Posting to the Group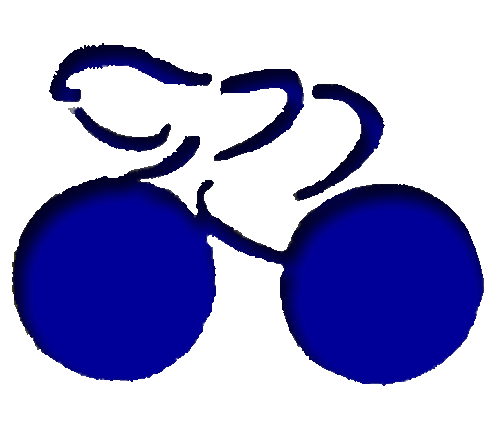 Helpful Yahoo Links
Yahoo Group How to Join Instructions Page

Join Yahoo Group Page

Yahoo Group Help Page




Meeting Info
Meetings of the PICC are held the second Monday of each month starting at 7:00 PM. for the board meeting. 2012 we will be at Walker Properties, 2820 W. 21st St. (Ebco Park) -off Peninsula Dr. and W. 23rd St. Drink and snack vending machines are available. The board meetings are primarily a business meeting, but are open to all members and guests.
Merchandise
Show off your style! The club has a very limited number jerseys and socks sill available for purchase. The jerseys are available in sleeveless, short sleeve and long sleeve styles (limited sizes). These Louis Garneau customized are top quality and very comfortable. The PICC socks are white and blue with small (5- 9 shoe) only.
Images: