PICC Officers
The Premier Bicycle Club in Northwestern PA

Mailing Address:
Presque Isle Cycling Club
2800 W 21st St
Erie, PA 16506

Officers

2012 CLUB OFFICERS
Office
Name
Email Address
President
Greg Troyer
Vice President/Treasurer
Mike Maring
Secretary
Bill Baxter
Web Master
Richard Sheasley
Time Trial
Webmaster
Rick Gorzynski Memorial Time Trial
June 17th, 2012 (Fathers Day)- official date
Time Trial Committee Chairpersons - we are in need of a few members to assist in various areas and committees of the time trial.
Registration Coordinator TBA
Meeting Info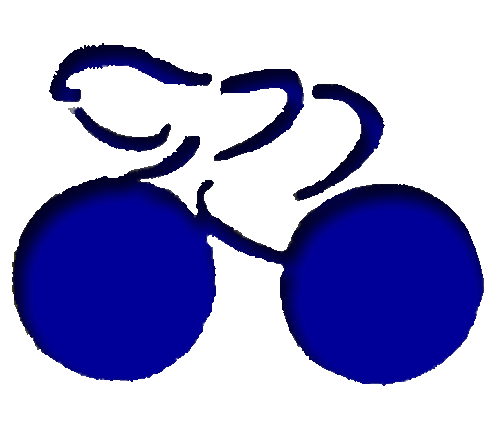 Meetings of the PICC are held the second Monday of each month starting at 7:00 PM. for the board meeting. 2012 we will be at Walker Properties, 2820 W. 21st St. (Ebco Park) -off Peninsula Dr. and W. 23rd St. Drink and snack vending machines are available. The board meetings are primarily a business meeting, but are open to all members and guests.
Merchandise
Show off your style! The club has a very limited number of jerseys and socks available for purchase. The jerseys are available in sleeveless, short sleeve and long sleeve styles (limited sizes still available). These Louis Garneau customized jerseys are top quality and very comfortable. The PICC socks are white and blue with only small (5- 9 shoe) still available.
Images: