Presque Isle Cycling Club
The Premier Bicycle Club in Northwestern PA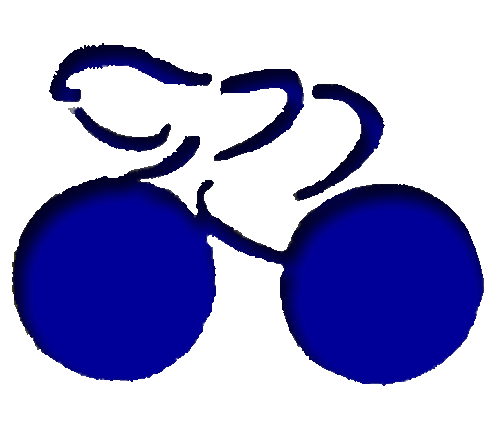 Stay Involved!

This is your club, we hope you will participate, volunteer and your suggestions are welcome, Thanks!





Meeting Info
Meetings of the PICC are held the second Monday of each month starting at 6:30 PM. for the board meeting and then our speaker will begin at 7:30 PM. The location for the Winter Speakers Series is new for this year. As of November 2010 we will be at BrewErie at Union Station in Downtown Erie. Address is 123 W 14th St between Peach and Sassafras. We will have a private room on the Mezzanine level and food and drink can be ordered from their menu. Support the club's efforts by making these well attended and suggestions of topics and speakers that would of interest to
YOU
are always needed. With May and the cycling season, the board meetings return to Walker Properties, 2820 W. 21st St. (Ebco Park) -off Peninsula Dr. and W. 23rd St. The board meetings are primarily a business meeting, but are open to all members and guests.
Merchandise
Show off your style! The club has jerseys and socks available for purchase. The jerseys are available in sleeveless, short sleeve and long sleeve styles. These Louis Garneau customized jerseys are top quality and very comfortable. The PICC socks are white and blue with small (5- 9 shoe).
Images: