Presque Isle Cycling Club
The Premier Bicycle Club in Northwestern Pennsylvania


PICC is on Facebook
Join us and follow the Presque Isle Cycling Club on
Facebook
If you have a Facebook sign-in then visit the PICC page and gain another source of club news and events reminders.
Events
Speakers Series Starts in November
For our first of our Winter Speakers series, on Monday, November 9th we will welcome Pat Davis talking about her recently completed Ride Across Pennsylvania. Pat has been involved in fitness and is well known as organized of the Edinboro and Presque Isle triathlon's and the Swim Across the Bay. Members and guests are welcome to join us at 7:00 pm.
2009 Season- Weds. Nights
The Wednesday night rides have finished for this year. Watch 2010 for the return of these popular show and go training rides from the Edinboro University Parking on Perry Lane.
Rick Gorzynski Memorial Time Trial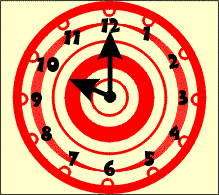 The 2009 Rick Gorzynski Time Trial, a Fathers Day tradition, final results are posted and available for downloading on the
Events & Results
page. Sponsors are important to the success of this event as well as a big thank you needs to go out to all the volunteers needed to make this event happen.
Tuesdays at the Peninsula- 2009
The weekly Peninsula rides are wrapped up again at Presque Isle State Park for this year.
Meeting Info
Meetings of the PICC are held the second Monday of each month starting at 7:00 PM. The location for the Winter Speakers Series is now Max and Erma's Restaurant, Interchange Rd- between I-79 Kearsarge Exit and the Millcreek Mall. With May and the cycling season, the board meetings return to Walker Properties, 2820 W. 21st St. (Ebco Park) -off Peninsula Dr. and W. 23rd St. The board meetings are primarily a business meeting, but are open to all members and guests.
Merchandise
Show off your style! The club has jerseys and socks available for purchase. The jerseys are available in sleeveless and short sleeve (limited sizes only), and long sleeve styles (most sizes still available). These Louis Garneau customized jerseys are top quality and very comfortable. The PICC socks are white and blue with small (5- 9 shoe) only are still available.
2008 Home Page Recap
2007 Home Page Recap- could return in our archives
Upcoming Events:
4/11/09- Spring Training Series - NorthEast- completed
4/26/09- Iroquois Spring Peninsula Time Trial - Non PICC event
4/30/09- Wednesday Evening Rides Start - Edinboro- ongoing
5/16/09- Bike Around the Bay - Club Sponsored-completed
5/24/09- Erie Downtown Criterium - completed
5/30/09- Edinboro Triathlon - completed
6/6-7/09- MS Bike Tour Escape to the Lake- completed
6/21/09- Rick Gorzynski Memorial Time Trial - completed
7/11/09- Quad Bike Race- Non PICC event- completed
7/25/09- Tour de West County & Family Expo- completed
7/26/09- Tour de Bemus Upper Lake Tour- completed
8/15-16/09- Wine Country Classic (USCF) Race - completed
8/29/09- Presque Isle Triathlon- completed
9/7/09- Ride for the Refuge- Labor Day- completed
9/20/09- Iroquois Fall Presque Isle Time Trial - completed- Non PICC event
9/26/09- MS Bike Tour The Cook Forest River Ride - Non PICC event
Images: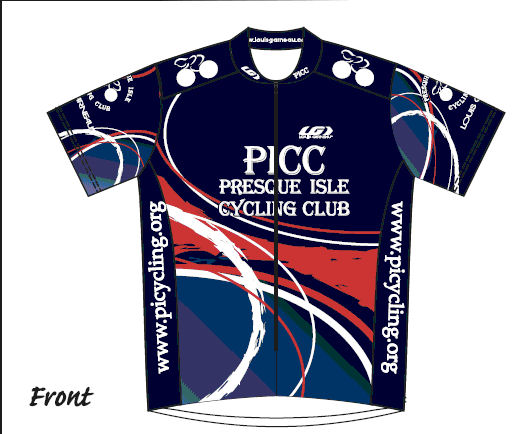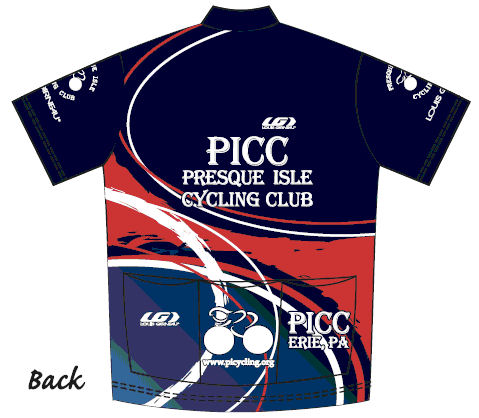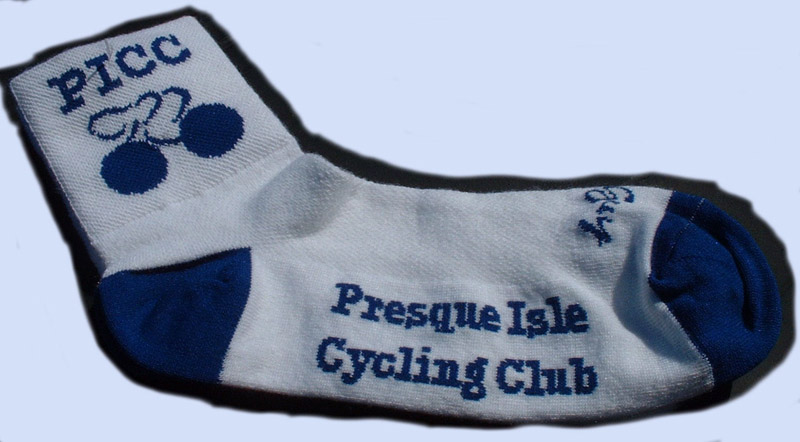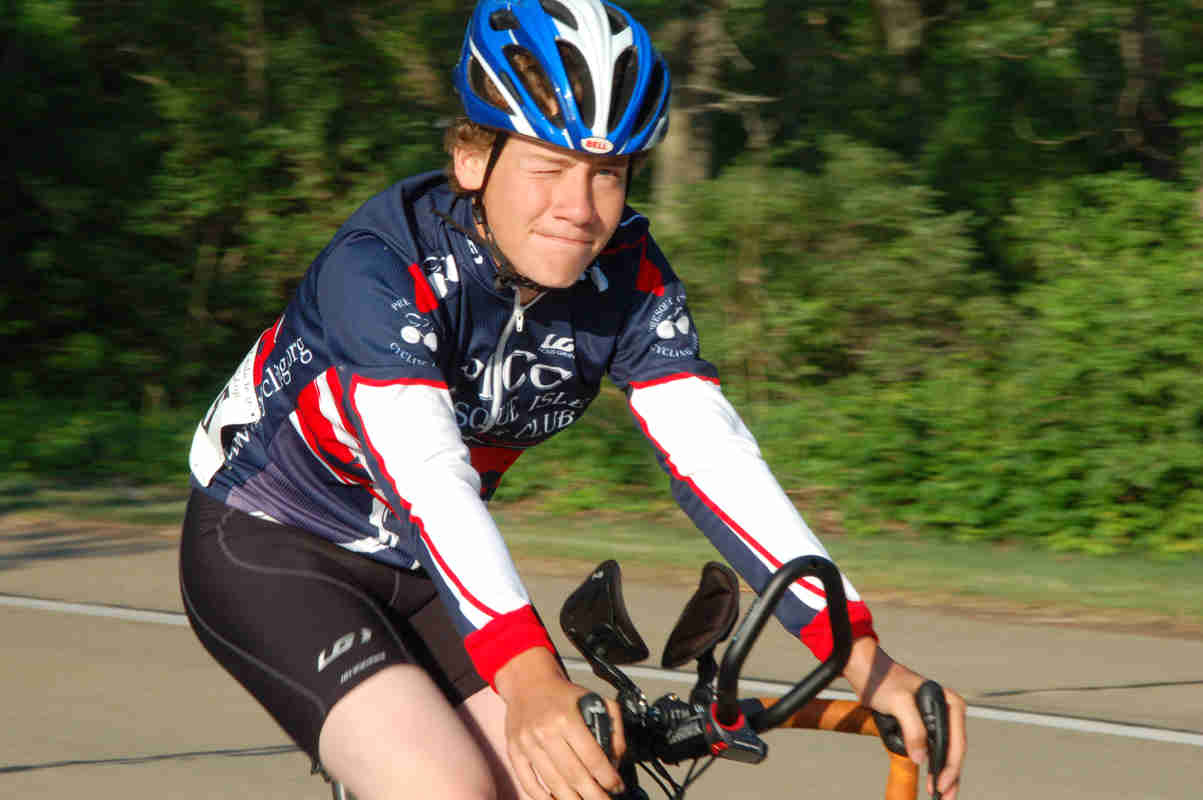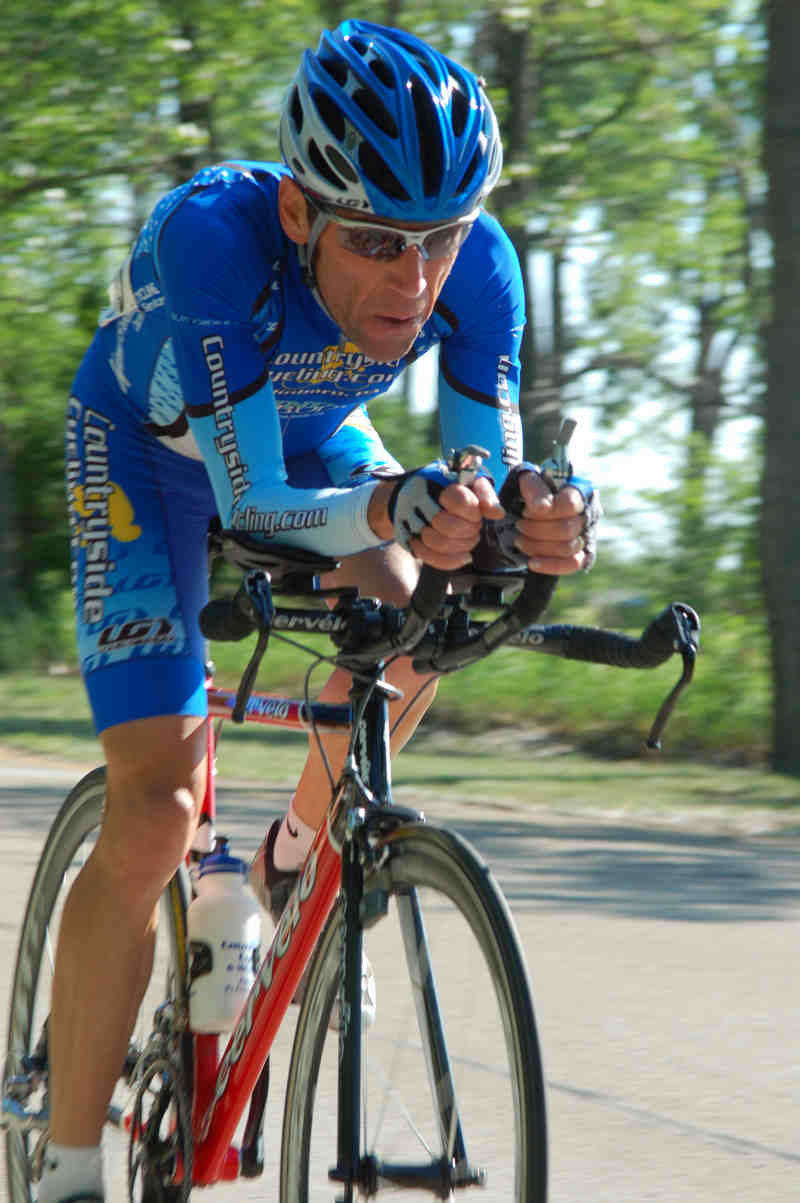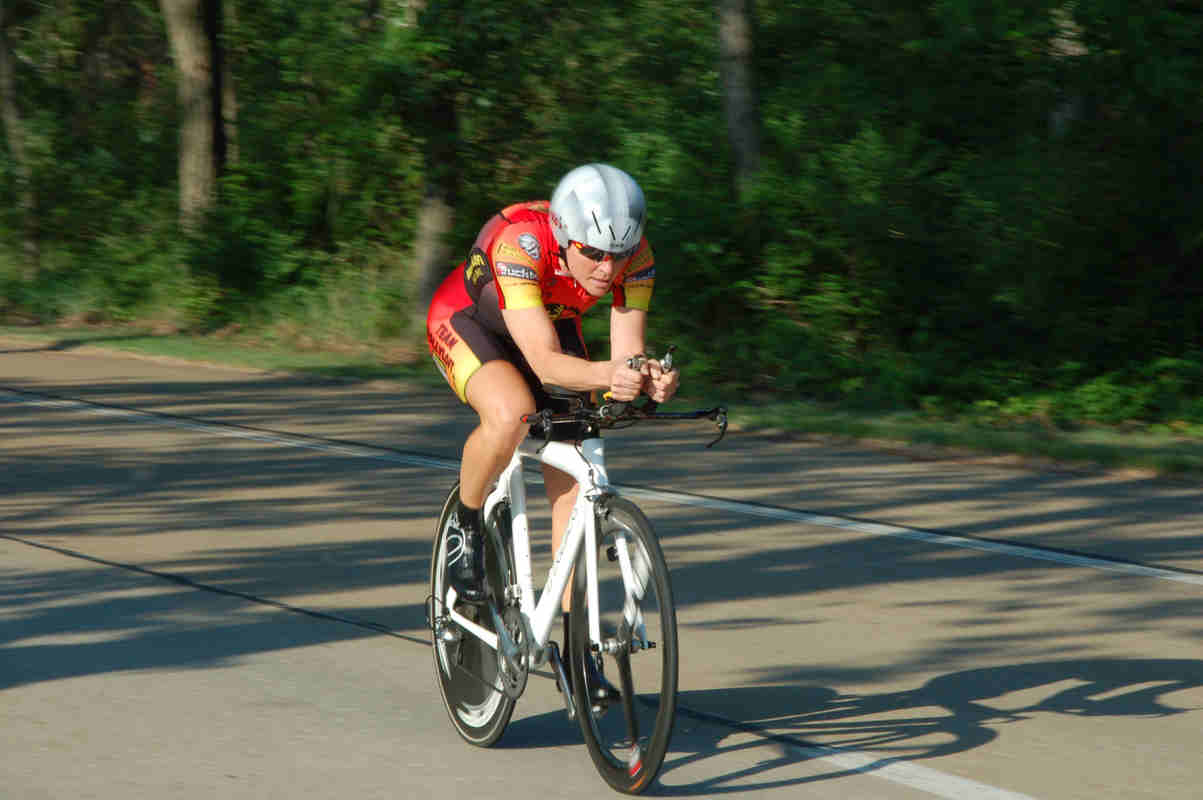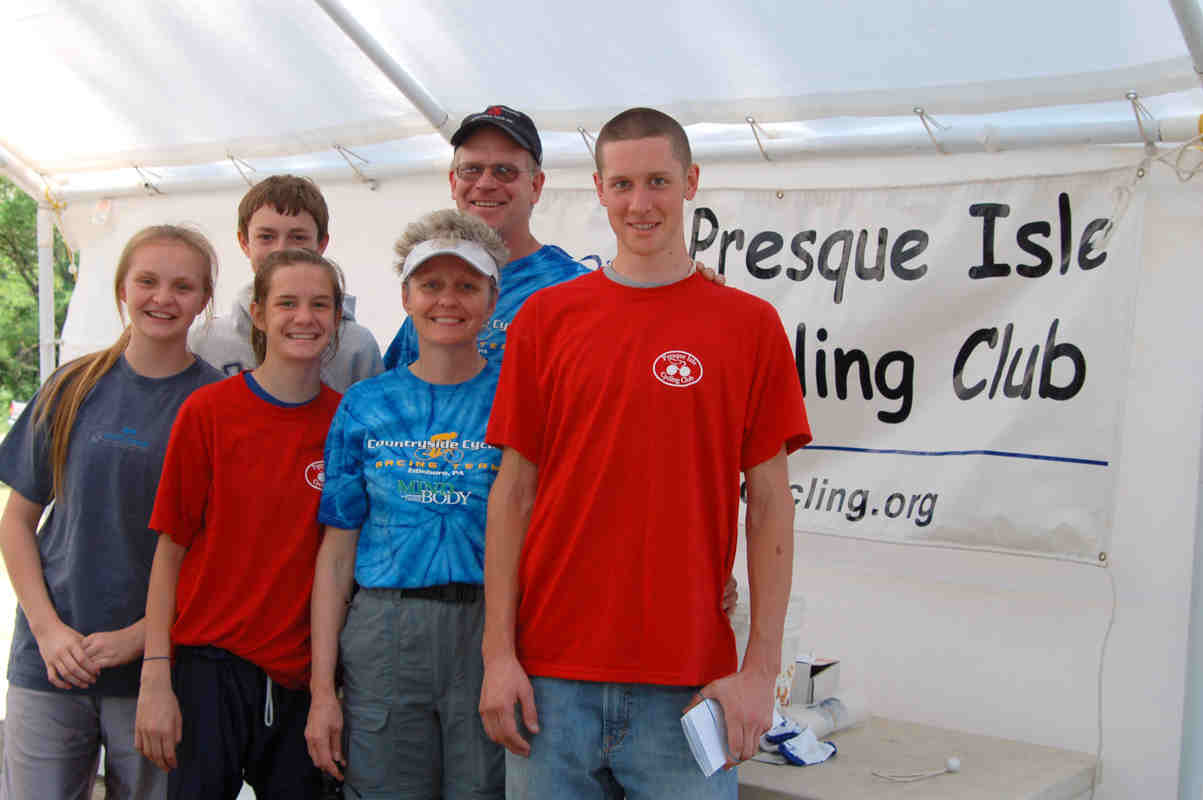 Time Trial Photos courteous of Len Sorbello, used with permission